EXPERIENCE THE DIFFERENCE!…  INDULGE YOURSELF IN COMFORT…  WHERE PROFESSIONALISM IS A MUST, AND…  HOSPITALITY IS OUR PLEASURE…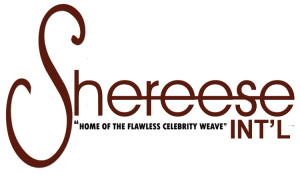 Appointment: Please Call 817-903-7550 to make your appointment. We are committed to offering all clients a reliable timetable; so please remember to be on time.
Cancellations: If you can not make your scheduled appointment please call 24 hours prior to your scheduled time to avoid any changes. there will be a $25 no show fee for cancellations without the benefits of 24 hour notice.

Special considerations: For your comfort, complimentary beverages, Snacks, movies, robes and slippers will be provided during your visit.
Gratuities: While gratuities are not required quality services is customarily acknowledged by 10 TO 20% gratuity.
Payments: MASTERCARD, VISA, AMERICAN EXPRESS and cash are acceptable forms of payments. Hair weaves require a 50% non-refundable deposit when scheduling your appointment. Prices are subject to change without notice.